What made you come to Japan?
I have always been interested in the culture and particularly the history of Japan since I was a child. From watching films, I became interested particularly in the Edo period of Japan. The imagery was that of a strong, united and spiritual place where every custom appeared thoughtful and sacred. The intriguing nature of the beautiful Geisha was a strong influence on me and I made my first painting of a Geisha when I was 10.
Although I haven't come far in grasping the language as yet, I cherish the new experiences I have almost every day since moving here last year with my partner. We both wanted to live somewhere new that would challenge us and help us appreciate a different way of life. Before Japan, I lived in cities across Canada and Australia.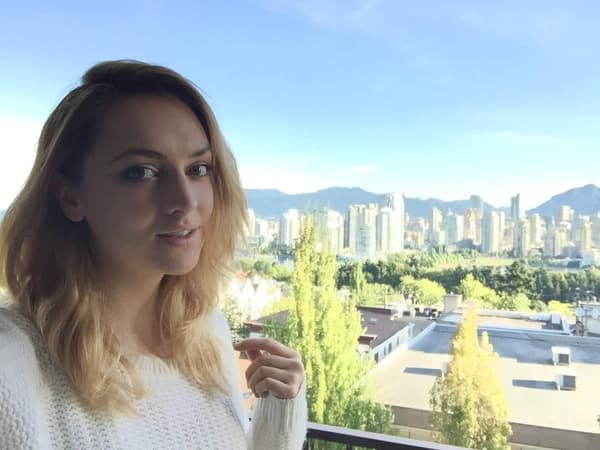 How did you get started in this entertainment business?
When I was very young girl, the thing I looked forward to most each week was going to the video store with my parents. They both adored and were fascinated by good films and I followed suit. I began telling stories and acting by age 10 in theater productions in the United States each Summer, and was in my first commercial at age 14. It was for a language school where I played a student asking the teacher questions in the classroom. Since then I sought to train myself and create a career out of this art form that let me open my imagination and having fun taking on characters. After graduating high school in Australia, I was 1 of 14 people accepted into a University Acting Course, which over 2,000 people audition for each year. After 3 years of studying film and theater acting, I graduated with Honors in 2013. Since then, I have traveled the world and joined a multitude of agencies along the way which helped me to utilize my talents and passions in this industry.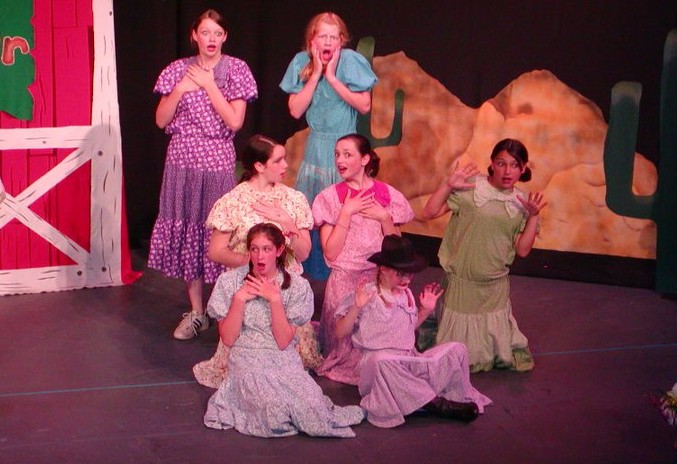 Are there any particular programs or a talent that you want to be in/perform with?
If I was incredibly lucky, I would want to work with Hirokazu Kore-eda, who directed the 2018 Oscar Nominated film 'Shoplifters'. I have had few opportunities to attend castings for feature films in Japan, because there are few roles written for people who speak English, but I would jump at the chance to work with such a talented icon!
What was the biggest surprise that happened to you in Japan?
I had been working in Japan for almost a year before some companies had specifically asked me to attend castings, or my availability for work, since they knew me and were happy with our past projects together. That made me feel really valued and grateful for their recognition.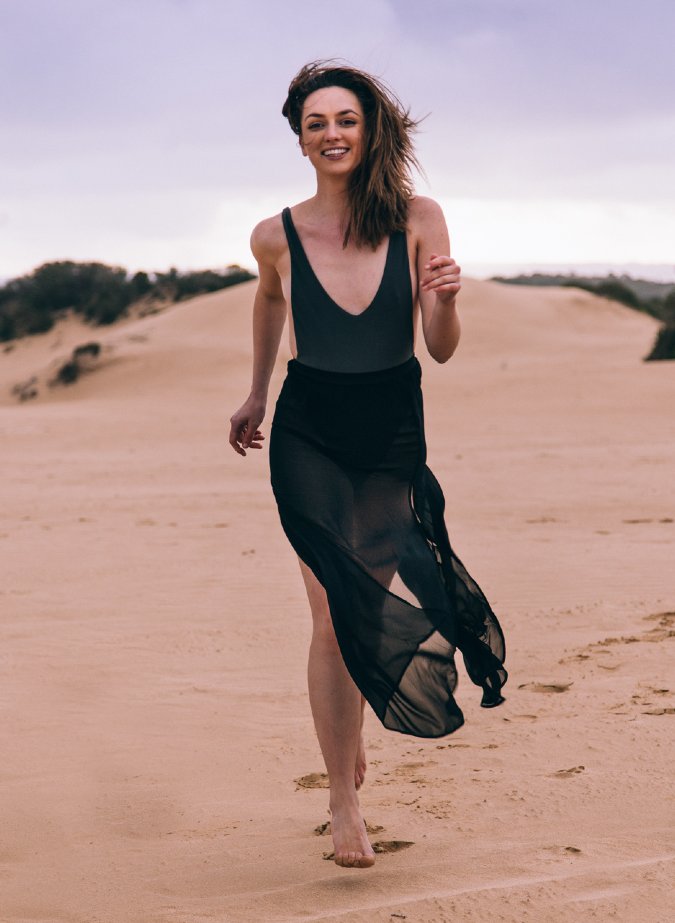 Is there any spot in the world you want to visit?
Actually, it's a place in Japan! Since before I moved here, I have wanted to see Ishigaki, which is part of the Okinawa Prefecture. The photos look like heaven on Earth and I was recently very close to being booked for a shoot there, which has made me want to get there even more. One day!
Tell me about your No.1 gig in Tokyo.
At the beginning of the year, I was cast in an International TVCM for Mitsubishi Motors, playing the role of the Mother. What made this shoot special was American director brought in for the job having a clear vision and giving me opportunities to try different performances.
I had a 'fake family' for a couple of days that I became very fond of, had traveled for the shoot and stayed in a hotel, and I again felt valued for being a professional. The film footage ended up looking fantastic and showcasing worldwide. I was proud of myself and everyone involved.
What advice would you give to someone wanting to become an actor/model in Japan?
I would first ask them, "have you researched the talent agencies" and "have you heard of Free Wave?" My experience of working in Japan took off after I joined this particular agency. The managers are kind, honest people who are so generous with their time, I can't thank them enough. It's because they have supported my passion along with my visa status, that I have been successful and still in the country working today. In short, I would advise this person interested in the industry to research what agencies can give them support like mine has.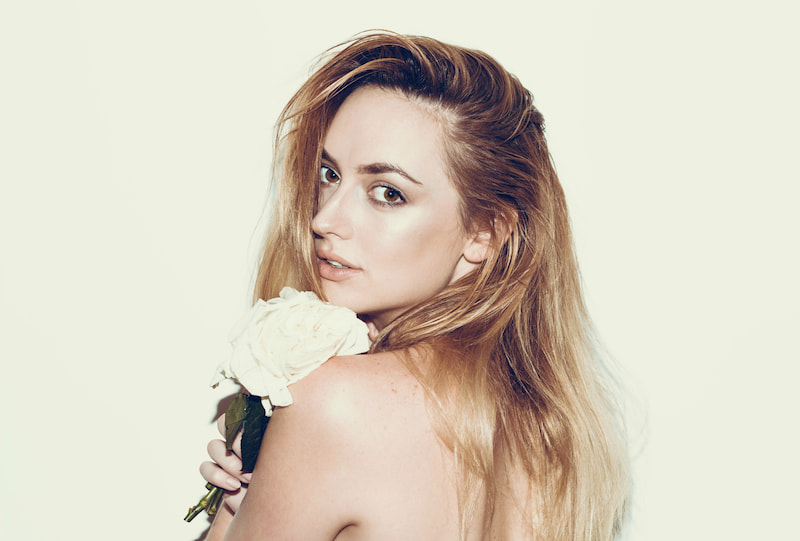 What do you think is the most important factor to work well in Japanese entertainment industry?
Confidence and organization/readiness. I found it is well respected when you are best
prepared for a casting or a job, even at short notice. Also, to be kind and generous to
others, it goes along way in the memories of everyone to be gracious and considerate
whenever you can.
What is your dream?
My dream since youth was to be a part of films and creative projects that I would be happy to share with my family and friends. I am drawn to film and theater, complex characters I can dive into and analyse. I plan to attend film school in the near future and may find myself one day writing and directing projects with like-minded creative people. I am passionate about the process of film making and have always enjoyed being involved on a film set or theater stage in any scale.
What do you do on your off time?
In my spare time I find myself creating my own artwork. I have been making and selling art for over 10 years now, and it is true love of mine. I paint using watercolors, acrylics and draw with various materials.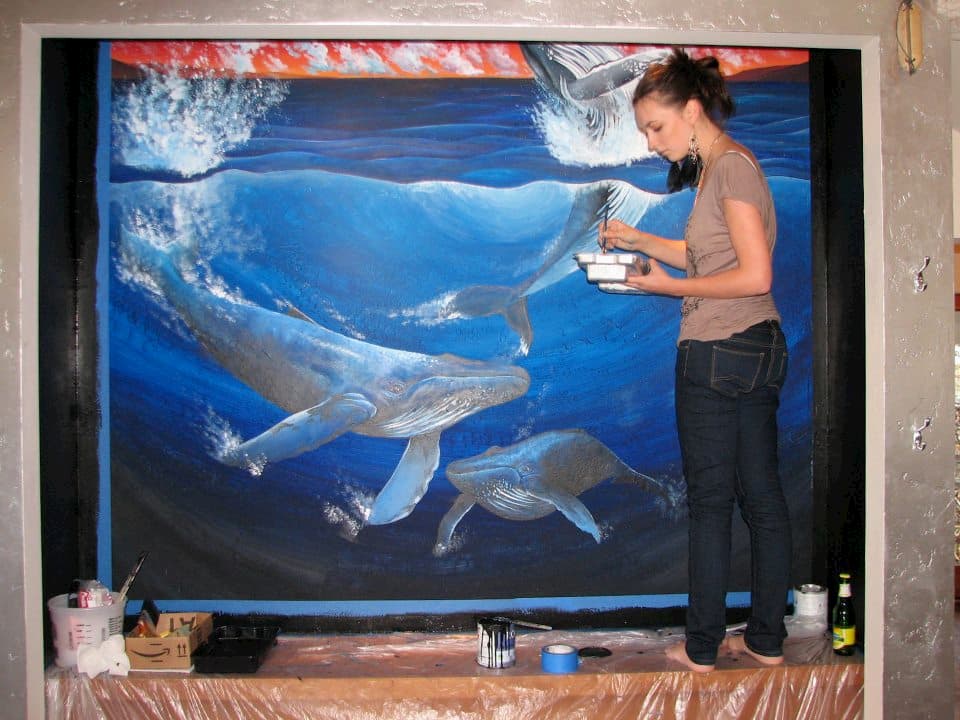 What made you like to paint?
The freedom to express yourself without words, or give a new interpretation to what you see or dream of is a very inviting idea. Even people who wouldn't consider themselves professional artists would agree drawing or painting is a liberating thing to experience. Time passes in a wonderful way when you are engaged in something so delightful. There are no rules on the canvas, just a frame.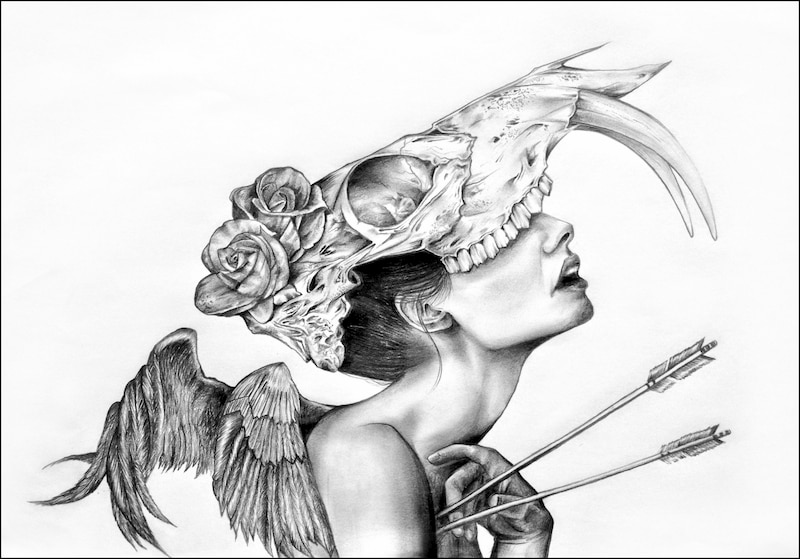 Has painting had any positive effect on your life?
By creating my own artwork and discussing it with people, I have made some connections with other people I wouldn't have otherwise. I covered my walls in paintings when I lived in Australia, and it always started interesting conversations that helped us get to know each other just a little better as people. Selling my pieces throughout my time at university also helped me financially, and I felt glad to be able to support myself with something that brought me joy. Art is what I reach for when I don't have the words, and I am glad to notice my skills heighten each year.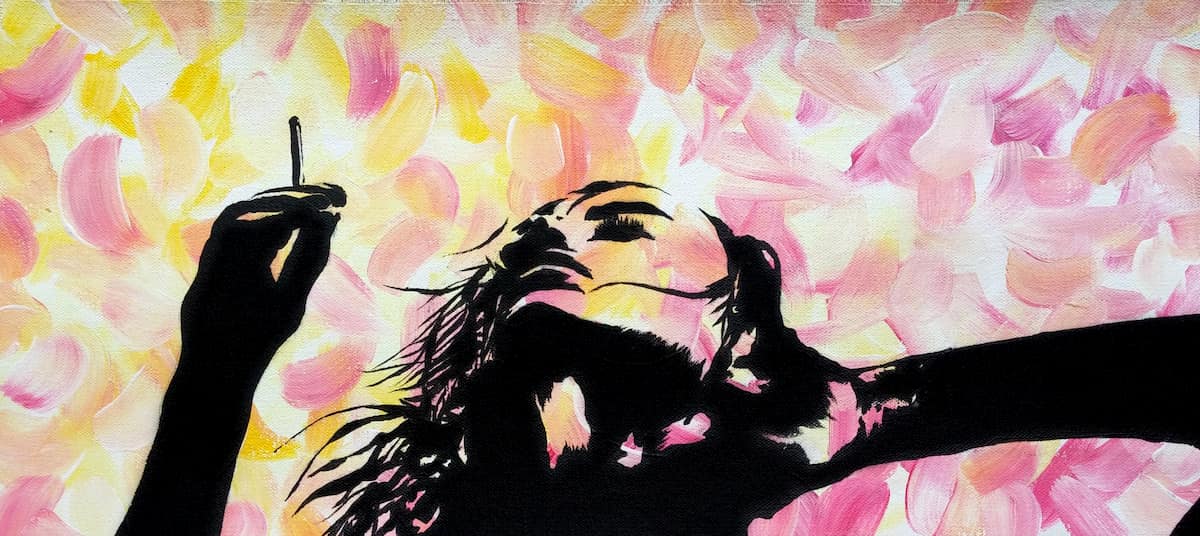 (TEXT:Kyla N Profile)