A message or all foreigners living in Japan: From Mama Amia
A survival column to you in Japan–those working so hard, trying, sometimes succeeding and other times not–words of encouragement along with a strict "buck up" from your home-away-from-home mother-figure. Mama Amia shares everything from mental health survival tips to how to take out the trash. Come back to this column regularly for your virtual check-up. (Japanese readers welcome as well!)
Hi I'm Mama Amia!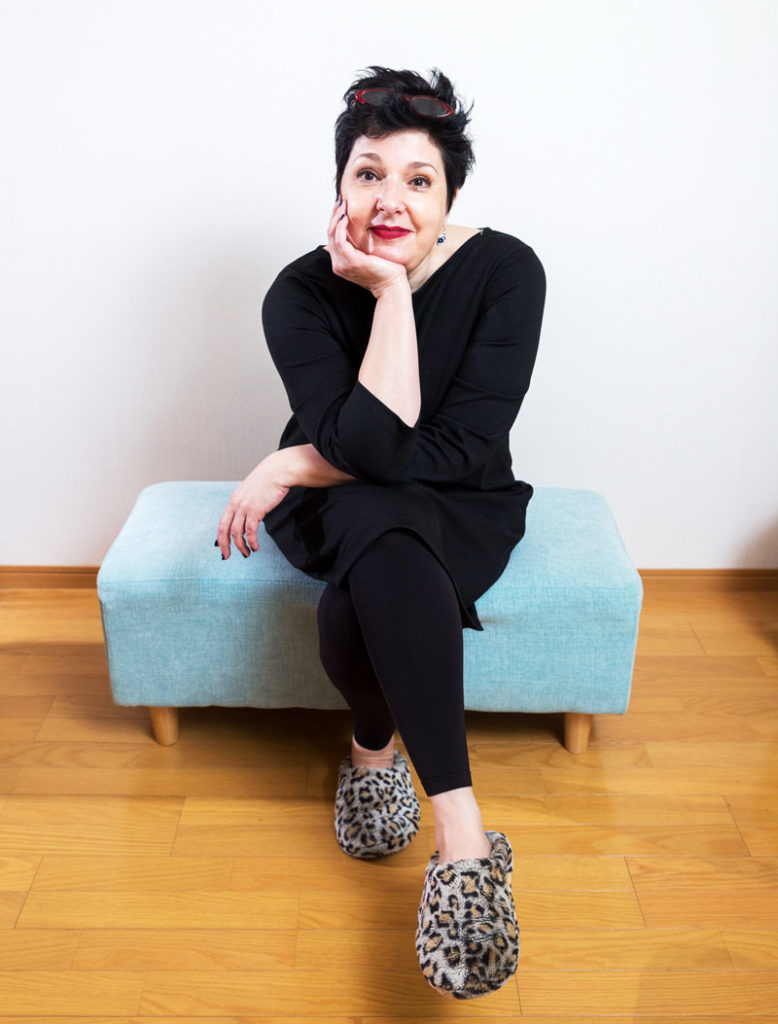 Hi.I'm Amia. I'm old enough to be your mother. Hence,Mama A-Mia. Mama Mia? Get it? (Work with me, people.)
This is the first of many posts sharing tidbits of how to live and survive in Japan. Consider me your mother, your home-away-from-home mother.
"Oh, but I don't need a mother," you say? Oh, yes you do, darlin'. Every now and then you need comforting, scolding, a word of advice, a recipe, a reality check, a dos and don'ts list, and a virtual hug.
Life in Japan can be rewarding and incredible, and it can be profoundly lonely and terrifying. I've been through it all and have survived. Mistakes were made, but still. I'm here to tell the tale.
Why am I writing for MODEL BIBLE? I like the people behind it. I like what they're trying to do. I also work with them. But, it's mostly because I've been here long enough to get it.
For me, this is now instinctive and intrinsic. I know the rules, the cultural norms, and for the most part don't push back against what's expected of me. I've learned how to stand up for myself, speak up, and call bullshit when I see/hear/experience it. In hindsight, I could have used someone like me along the way, pointing out what to do, what works and won't, and how to get through the being-away-from-home part that sometimes feels overwhelming.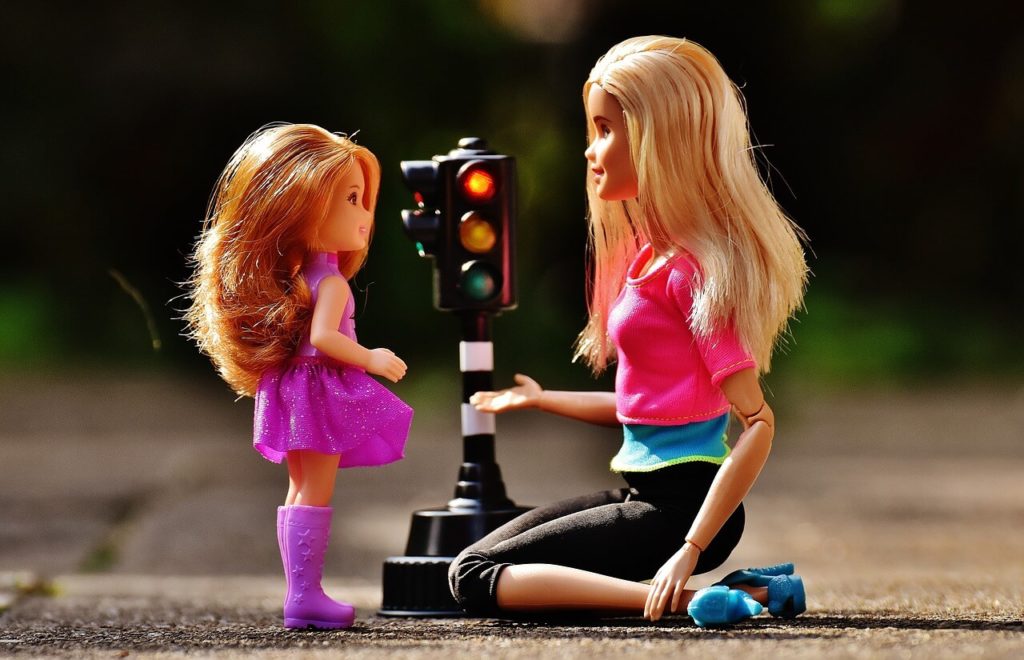 This series is about life in Japan, a country of rules and protocol.
Some of these expectations you already know. Some you won't because they're that hidden. My job is to help you navigate. I've done this before as part of my work, and here, I'm doing it because, simply put, I want you to be happy. I know what it's like to be unhappy. I know what it's like to be lonely. I've got you. You'll get through this. I know how hard it can be, living away from family and friends. I know you work hard and sometimes reap the benefits and other times feel the world is conspiring against you. The good news you'll get through this. The bad news is sometimes it's harder than you'd like it to be. I'll help. I have my own survival tips and most of these I've honed through my own struggles and successes. Free tips, dear people. Because that's the way I roll. Because I've been there, too.
So, let's begin. I'll post very regularly (at least that's the goal). Check in here often and give yourself a chuckle, let the tears flow, discover courage you didn't think you had, and go out and grab this country with all you've got.
Let the journey begin.