Here we share the tips to become a better pick as a model  from a casting director, Ms.Kuze, from Kuze Casting with more than 32-year experience and who has worked with Steven Spielberg.
It is a must-read for anyone who is serious about modeling but struggling to pass the selection process and want to know how you can get better.
This article is about "Tips for audition".
We hope this article will help you become better.
interviewer:Masako(Manager)
interviewee:Kuze(Casting Director)
Preparation and Tips for Auditions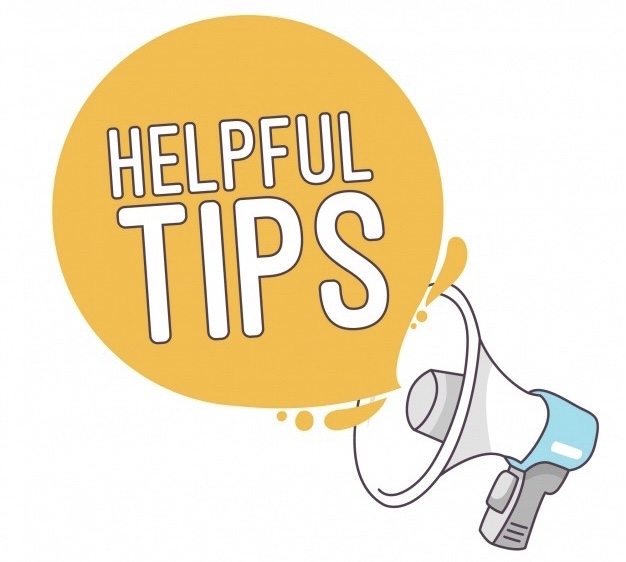 ---
Masako:
Some people won't get a role even after ten auditions but others can get it in the first one. I understand that there are a lot of chances involved but is there something in common among those that nail it in their first try?
Kuze:
First of all, you must be fully prepared for auditions.
By doing that, you can minimize the possibility of failing. Even if you can't make it on this particular job, it will lead to the next one.
You won't be paid for auditions. Yet it is important to take it seriously.
You need to understand that long waiting is part of your job.
Above all, you need to have a clear understanding of your situation including your body, schedule, restrictions and visa. 
Also, it is extremely important to keep yourself healthy. You may think it will be alright if you can get well on the day but having you sick at the audition can make others around you catch a cold.  Please avoid attending auditions when you're feeling unwell.
---
Kuze:
You can stand out by wearing the appropriate outfit for the role. You are unlikely to get the role if you wear a sexy outfit for a role as a teacher or not wearing a suit for a role as a businessperson no matter how good of an actor you are.
Women should have a pair of pumps and a bikini. Men should have a suit. You will look much better if you wear your own.
Having said that, you should avoid wearing expensive items to auditions. You may have experienced a situation where they liked what you were wearing in the audition and asked you to bring it for shooting.
You never know what will happen on set. You may get paint on items, get broken or stolen. Don't bring items if they are really important to you.
---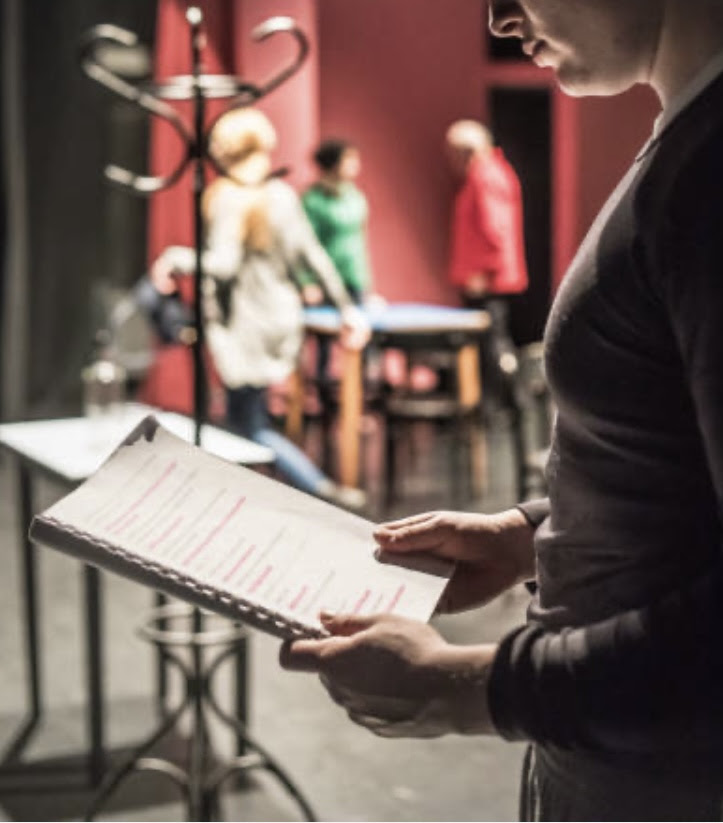 I had an audition the other day for a historical figure.
There was a lot of waiting time but the guy sat quietly on his seat reading through the script. I thought he looked like the role. I talked to him and found out that he researched a lot about the role and brought the outfit that matched the period. He got the role.
Here is another example.
He was very nice to everyone around him at the audition but he couldn't get the role because he didn't quite match the character. But everyone remembered him for his nice personality and he got a different job right away.
This is by no means a rare case.
---
Masako:
Is there anything we should be aware of before participating in an audition?
Kuze:
Make sure to allocate a lot of time, especially for auditions that require some acting because it won't be finished in 5 or 10 minutes.
When you get to the audition place, first you sign in, check where you are in the line, have your photo taken and fill in your audition sheet. This is the common procedure you should get used to.Please fill out your audition sheet nice and simple in five minutes.
Write down your name, agency, latest size, nationality, a couple of your recent work, and your skills neatly, preferably in Japanese.If you have more than what you can write down in five minutes, have it on your profile sheet. This can be more useful than a book.
Please ask your agent immediately when you cannot find the audition place. You should not contact directly to the audition place to ask how to get there.  And sometimes, I come across people with a bad attitude when they arrive at the audition or people that ask to be put forward in the line because they don't want to wait. I will immediately cross them out of the list because I can't have an attitude like that on set.
You shouldn't be at the audition when you are feeling so unwell that you can't even control your emotion. No matter how good an actor you're, if you behave badly behind the scenes, you won't get the job. I've seen very impolite people in the past.
Please keep in mind that if you are asked to do the scene over and over again, they think they can do more and want to see more of your performance.It doesn't mean you're bad.You will be doing the scene over and over again on set too. Enjoy it and do your best. In order to do that, you have to maintain yourself.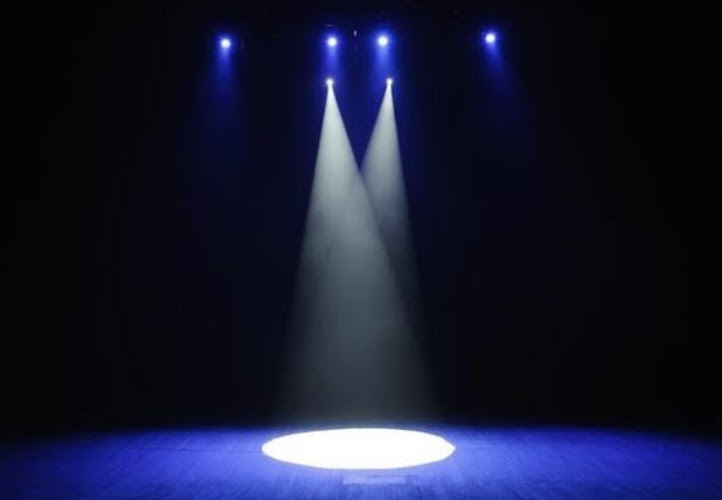 ---
There are many people at the audition. They are watching you every step of the way.
Auditions are not only in front of the camera. Rather it will continue from the moment you step in to the moment you step out.
Masako:
Thank you so much, Ms.Kuze!!
Kuze Casting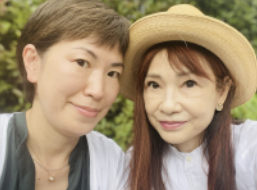 Casting director Rieko Kuze has worked as the casting assistant to cast Japanese actors for the Steven Spielberg movie "Empire of the Sun". Also, she has cast non-Japanese actors and interpreted for Japanese movies such as "The Burmese Harp" (directed by Kon Ichikawa, 1985) and "Hyoryu Kyoshitsu"(directed by Nobuhiko Obayashi, 1987). In 1989, Rieko founded Kuze Casting which set a new start for her. Since then, she has been active in TV commercial, print, show, promotional video, and voiceover castings. Kuze Casting is known for casting talent of diverse nationalities to meet the director's and client's needs.
Kuze Casting HP