Welcome to Mutsumi Takahashi's Model Bible.
Last time, we talked about "8 Keys to Find a Legitimate Agency for Aspiring Models".
For those who have read the Model Bible so far, you may be set on working as a model and are ready to get to work with an agency.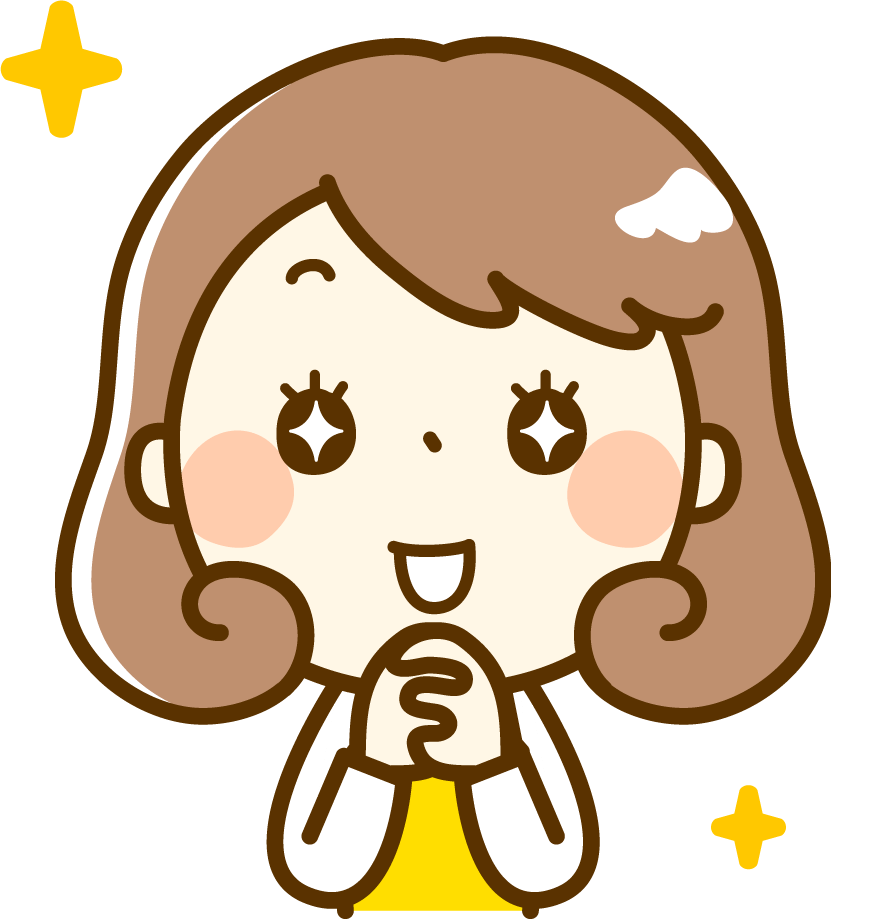 Well, can I sign with a modeling agency?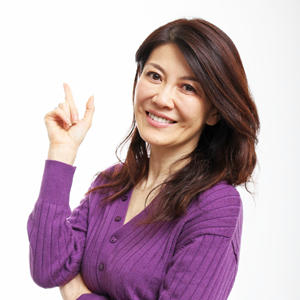 It depends on the agency because what type of contract you will sign and what type of work their models do can hugely vary how difficult it is to join an agency.
With this concept in mind, let's further narrow down what kind of agency you should choose!
There are "exclusive" and "registration" contracts for modeling agencies.
Have you heard the expression "exclusive model"?
This "exclusive" is one form of a contract that modeling agencies offer. "registration" and "business alliance" are also available.
"Business Alliance" is a special contract, so this time we will focus on "exclusive" and "registration".
It is common for Japanese modeling agencies to sign models exclusively.
"Exclusive" means working with one agency, and that agency will be the single point of contact for them with regards to modeling work.
On the other hand, there are models that register and work in multiple agencies.
"Registration" can receive work without restrictions from multiple agencies or individuals.
Being a registration model is not the same thing as working without an agency. There are several large differences.
There is nothing more important than trust in the modeling world.
We value things such as understanding industry rules, being able to able to maintain your appearance, and understanding confidentiality agreement.
It is difficult for an individual model to be trusted by clients, but if an agency represents you, even as a freelancer, clients can trust you and offer you work.
(Reference: "Why do professional models enter the office? 2 merit points that can be seen by the role of the office")
Recently there are many websites that allow a model to register themselves and connect directly with clients like photographers. In this article, we are not covering services like that this time but we will address this topic in another article.
In the case of "registration" models, the agency still represents the model in conversations with the client. There is no need to contact the client directly.
Working as "Exclusive" with an Agency is Difficult and "Registration" is Easy!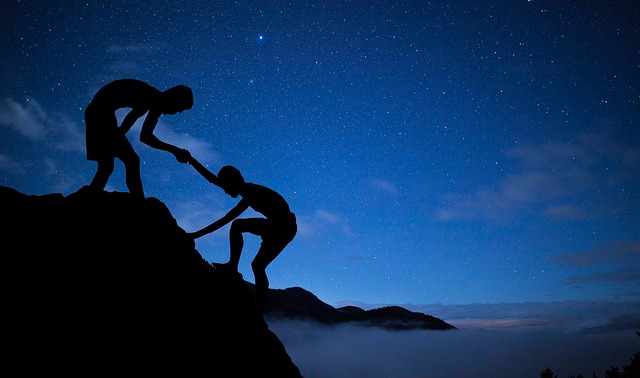 Putting it simply, contracts for "exclusive models" are difficult, whereas "registration" is easier.
Exclusive contracts will come with a lot of strings attached. You cannot work for another agency. However, the tradeoff is that the agency will focus on proper management, such as training, guarantee of work, and higher rate.
Although it may seem a bit tough, agencies must ask themselves "Is it possible for this person to do well?" and "is it worth putting in the effort?" Taking on an exclusive model is a risk, so the agency must be strict.
On the other hand, signing up to work as a registration model is easier.
They have a wide range of bookings for extras and models with unique features. In order to meet such demands, agencies like this are very welcoming to even people without any experience.
Being a registration model does not mean that you will not have a chance at large jobs! Many Registration agencies also offer big chances!
Free Wave primarily focuses on registration models, but our models appear regularly in famous commercials, TV series, and movies.
(For more information, please refer to "Past Works" and Performance News Blog on the Free Wave Official Website)
Agencies with more exclusive talents are more likely to get bookings with a higher status which in turn will help you to get a better name for yourself and by this point, you may start receiving offers where the production specifically asks for you.
To add one more point, agencies that primarily focus on exclusive models often accept registration models and vice versa!
Below is a summary of the difference between "Exclusive" and "Registration" and their pros and cons.
Please consider the best contract form for yourself!
Advantages and disadvantages of exclusive models and registration models
Exclusive model
·Type of contract
Exclusive models work with one agency.
All the work is arranged by the agency.
It is very common among major talent agencies and well-established model agencies.
Contract models agencies who bring models from other countries also sign with their models on this type of contract.
·Advantages
They tend to look after their models better not as one of them but as an individual.
They will take care of scheduling and watch out for conflict of interest and promote you.
You could have your personal manager if you get popular.
·Disadvantages
You may not agree with your management's ideas and strategies about promotion.
Even if there is a job you want to do, you may miss the opportunity if your agency does not have the casting. (Because you cannot receive work from other agencies)
· How to Land on a Contract
After the agency reviews your resume and photos, you will be invited to an interview/audition. Only successful applicants are contacted throughout the process.
Some agencies go look for prospects on the street or some contestants in beauty contests are occasionally contacted by agencies.
· Rate/Commission
Some agencies pay their models fixed salary.Alternatively, you could receive the amount after a percentage of commission is deducted from your gross pay.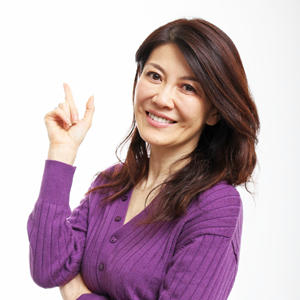 There are rare cases where models with an established career may send a self-promotion to an agency and they can directly ask them to sign an exclusive contract without an audition.
Registration Model
·Type of contract
As a registration model, you can sign up with multiple agencies. The agency will only contact you when they have work for you.
You can accept offers from anyone without the representation by the agency.
There are not many agencies that offer a contract like this for Japanese models but it is more common among agencies that focus on long-term foreign residents in Japan.
·Advantanges
More chance to get work..
Lower barrier of entry.
·Disadvantages
You are responsible for your own scheduling and watch out for conflict of interest, prepare photographs and so on.
You will be responsible for any troubles like double-booking or causing conflicting interests.
The agency does little individual promotion.
· How to Land on a Contract
Agencies sign people up via their websites.
Photo selection, interview and you are good to go.
· Rate/Commission
You receive the amount after a percentage of commission is deducted from your gross pay.
The bar is set higher or lower depending on the type of work you will be doing.
By now, you understand the types of the contract have a great impact on how difficult it is to get started.
However, on top of it, the type of work you will be doing can influence the difficulty of signing.
There are various kinds of work in the modeling world.
Agencies each have different strong areas such as fashion, entertainer, and/or advertising.
If you want to be a celebrity model, as we have covered before, it is a good idea to seek a contract with a major entertainment agency.
(Reference: "How Do You Pick an Agency? What Are the Differences Between "Talent" Agencies and "Model" Agencies?")
So, what about "THE model" jobs like fashion and advertising?
This will be further segmented depending on whether it is international or domestic and depending on the content of work.
What type of modeling do you want to do? Where is the agency likely to be?
Please refer to the following.
① International Model Agencies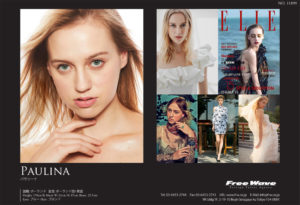 They represent models that you may find in magazines like VOGUE or ELLE high fashion brands, ads, Paris collection etc.
They also work in domestic shows and fashion magazines.
You need to be tall, have a great figure and uniqueness.
They are mainly exclusive models.
② Domestic Agencies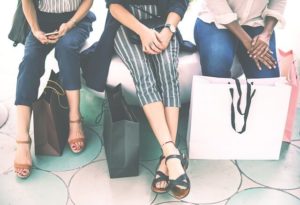 They represent models for domestic magazines, shows, advertisements, and events.
Height may not be a too big factor as they work with many Japanese brands and they look for models that fit Japanese sizes.
Some agencies may set a very high bar for entry
They mainly sign a contract exclusively.
③ Part model, Extra and "Caracter Model" Agencies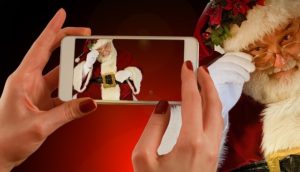 They represent background extras and kids, seniors, and models who are very heavy as well as models that are cast for specific roles like Santa Claus (Character Models). There are agencies that represent people with exceptionally beautiful parts such as hand models.
④ Foreigner Model Agencies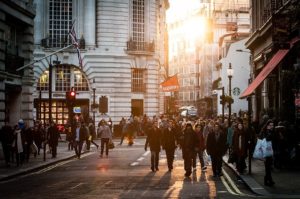 You may have a better shot with foreigner model agencies if you have non-Japanese characteristics.
Japanese models may have a chance playing a role as another Asian.
They also represent "character models" and extras that we covered in 3.
They know how to apply for visas which you find very helpful if you are a foreign national.
They are mainly registration agencies but some offer a contract for exclusives.
Working exclusively offers great chances!
Did you get an idea of what kind of agency you should be working with?
Being a registration model has few constraints so it may be the most ideal for you.
Having said that, you will find yourself managing your own schedule both in the modeling world and out. This can lead to many complications and the occasional mistake.
If you really want to succeed as a model, you probably would be best considering an "exclusive" contract so that you can concentrate only on entertainment work!
Next time, we will dig in more concretely about the advatanges of being a exclusive model.