Here we share the tips to become a better pick as a model  from a casting director, Ms.Kuze, from Kuze Casting with more than 32-year experience and who has worked with Steven Spielberg.
It is a must-read for anyone who is serious about modeling but struggling to pass the selection process and want to know how you can get better.
This article is about " How to become a top-pick model?".
We hope this article will help you become better.
interviewer:Masako(Manager)
interviewee:Kuze(Casting Director)
---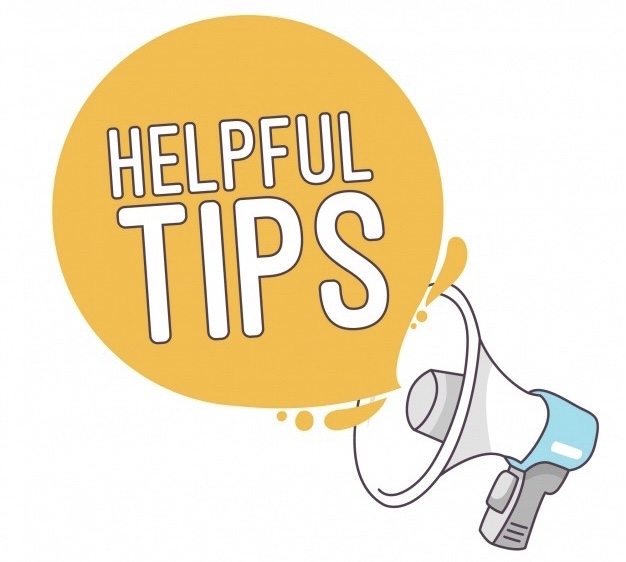 ---
Masako:
There are a lot of times when you get released after making the final shortlist. What are some important points to become a model that will get the job?
Kuze:
As I mentioned in the second article, we like to work with models who can take good care of themselves.
It may sound like simple things but there aren't a lot of people who know perfectly and take good care of their mental, hair, skin, schedule, restriction and visa while having good acting abilities.
If you manage to make the final shortlist, I'd like to insist that you should not lose your confidence and keep giving another shot.
A lot of factors exist when picking one model from the final shortlist. Some models and managers get emotional and ask why they didn't get the job but in most cases, it is simply about chances. We may have a clear reason sometimes but in most cases, we don't. Some models can become rough after not getting the job after being shortlisted so many times. It is simply unfortunate to see the talent ruined like that.
On the other hand, the contrary can be true.
Being an unique actor, he does not get major roles so often but is the number one pick when the role perfectly suits him. He never stopped developing his skills in workshops. And regardless of the role, he tries to meet the expectations and beyond during auditions with positive attitude.  We don't get many chances to work with him, but he is someone we can trust and feel comfortable working together.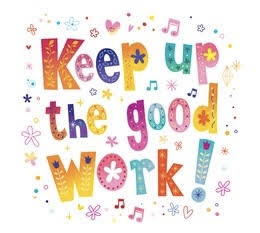 ---
Masako:
What are the common things you find in models that you'd want to work with again? On the other hand, please tell us models that let you down.
Kuze:
Here is a story of one model.
He started modeling because of his daughter. He really enjoys it even in long auditions or shoots. He is always well-prepared and gentle.
Once I had to ask him to make a video letter for the sponsor he worked with. Even though he was out of the country at that time, he took a perfect video and sent it to us. We can't appreciate it enough.
I asked someone else the same favor.
He said it was fine at first but he kept changing his mind and told us he didn't want to do it. Later, he changed his mind again and said he would do it for money. He started to make more and more requests on every shoots so that the crew started to feel they didn't want to work with him anymore. Eventually, they got rid of his role.
The longer you stay and the more you get used to the industry, there are some people who tend to make too much requests and misunderstand that their requests will be accepted. Attitude and behaviors like this are not preferred. By the time people reach to this point, it is very likely that job offers may not be given.
It is important to maintain positive relationships with the people you work with for more opportunities in the future, and it is wonderful to be a person that you want to see and work with again.
Masako:
Thank you so much for your time, Ms. Kuze!
Kuze Casting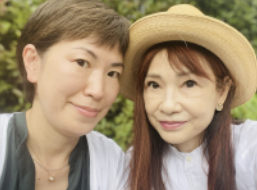 Casting director Rieko Kuze has worked as the casting assistant to cast Japanese actors for the Steven Spielberg movie "Empire of the Sun". Also, she has cast non-Japanese actors and interpreted for Japanese movies such as "The Burmese Harp" (directed by Kon Ichikawa, 1985) and "Hyoryu Kyoshitsu"(directed by Nobuhiko Obayashi, 1987). In 1989, Rieko founded Kuze Casting which set a new start for her. Since then, she has been active in TV commercial, print, show, promotional video, and voiceover castings. Kuze Casting is known for casting talent of diverse nationalities to meet the director's and client's needs.
Kuze Casting HP