Here we share the tips to become a better pick as a model  from a casting director, Ms.Kuze, from Kuze Casting with more than 32-year experience and who has worked with Steven Spielberg.
It is a must-read for anyone who is serious about modeling but struggling to pass the selection process and want to know how you can get better.
This article is about "Comp cards".
We hope this article will help you become better.
interviewer:Masako(Manager)
interviewee:Kuze(Casting Director)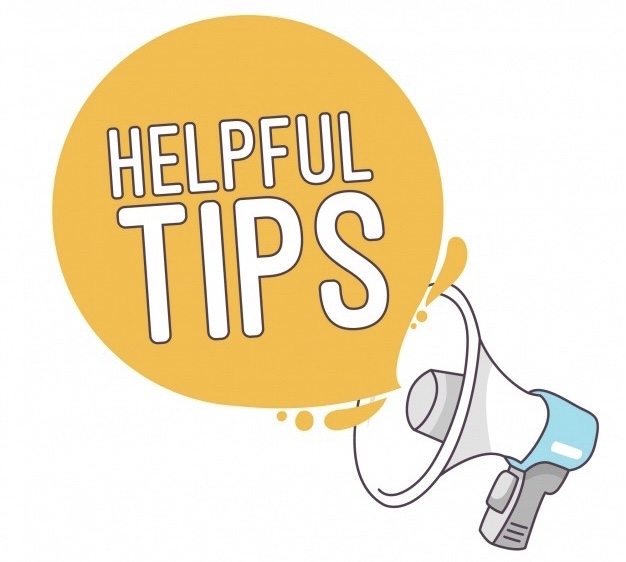 ---
Masako:
All jobs start with a photo selection. What are some of the points when you go through comp cards?
Kuze:
Your photos and profile sheet should be able to show me what kind of person you are. 
Whether the person fits the role is important but you will have an advantage if you make me feel like I want to see you in person or work with you on set. I don't need any photos with heavy makeup, sunglasses or a hat covering your face. Photos like that may be cool but I'm not after them.
We don't need so many photos as long as they include the following items.
1: Plain face (square and close)       
2: A sweetest smile that will make everyone happy (square and close)       
3: Full body       
4: Photos from past jobs   

The key to the first photo "Plain face (square and close) " are as follows ;
・Do you have a strong eye-line to the camera? 
・Are your lips shut nicely?
・Is your back nice and straight? 
・Is your chin not too high or too low?  
This may sound like a simple thing.
However, people often don't have their eye-lines to the camera, have their lips open or have their backs curled but awkwardly upwards. Unfortunately, your chance of passing the photo selection is very slim if you have photos like that. Women should keep their makeup very minimal and it's better for men to have photos of you both with and without a beard.
In the Photo 2, we are looking at,
・smile
・teeth
It is a big challenge for anybody to have a photo of them taken up front with their toothy smile. It is your chance to show your well-maintained teeth. It is a great way to show your ability to express yourself which is going to be a great asset at auditions.
In the Photo 3, we are looking at,
・your body-line
・balance and posture
Your photos will look better if you have a piece of clothes that looks good on you. It is also a good idea to have a white top because it acts as a reflector board.  You should stand in a natural and beautiful posture.
---
Masako:
Please tell us what kind photos catch your attention? 
Kuze:
On top of the three photos you mentioned, it will be great to have a photo from one of your past work or of you doing something you are good at. Having a photo from work shows that you have some prior experience. If you have no experience, it is a good idea to have your photos taken in a studio.
You may want to include photos of yourself doing something you've worked on for so many years. For example, I have seen someone that had more than 25-year experience in ballet and had some photos of her doing it. Photos like that make me want to see her even though the role had nothing to do with ballet because it showed her energy and perseverance.
You will stand out if you worked on one thing for a long time. Please make sure to include it in your profile. On the other hand, it is not a good idea to include something in your profile just because you've done a couple of workshops. You should only put things you can perform in front of the camera with confidence.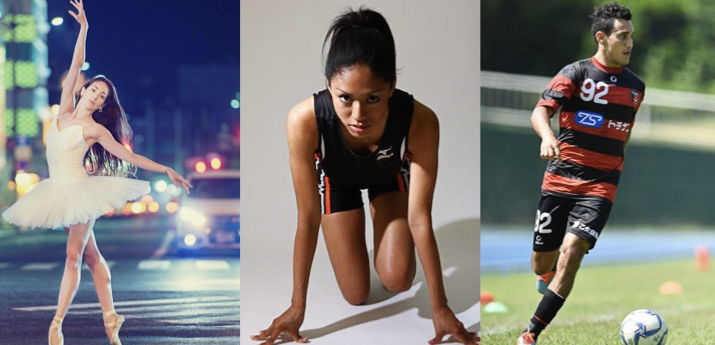 ---
Masako:
Apart from the skills and strengths, what else, if any, do you think is good to appeal ? 
Kuze:
If you have a beautiful hand or beautiful leg, you may receive an offer as a parts model. You can expand your possibility by having materials at hand.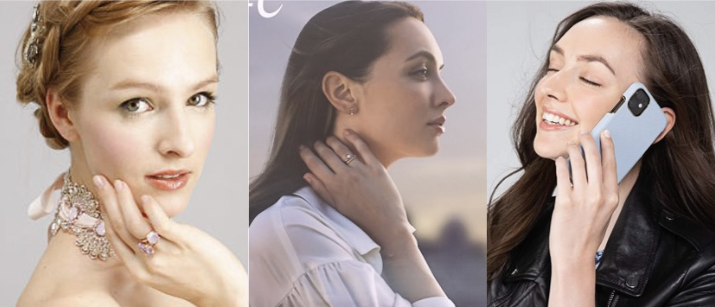 ---
Masako:
Body parts that you feel confidence can be also your "Strengths"! Great!
Lastly, if you have any examples of photos or body conditions that you would prefer NOT to use, please let us know.
Kuze:
Your comp card is not too different from an ID photo. It must clearly show what you really look like at a given moment (hair color, hair style etc.). I start questioning if I can count on a model or an agency if the model uses a photo from ten years ago or he/she looks unrecognizably different from what he/she looks like in the photos.
The following three are "to be avoided if possible" condition.
1:Photos taken a long time ago
2:Many TATOO
3:Gel nails
I would not recommend having tattoos, because in Japan, people with many tattoos have a greater chance of limiting their opportunities especially for  advertisement work.
Please think twice before getting one for yourself. Some tattoos can be removed but others are hard.
It is also a good idea to avoid gel nails if you want to be a model. You may say you can take them off when you get a job but oftentimes you don't have enough time causing a big hustle for everybody.
It is good to be aware that when you work as a model in Japan, you are also judged from these perspectives.
Please do not forget you are the product. 
Don't turn yourself into someone completely different just because it's cool.
Masako:
Thank you very much , Ms. Kuze!!
Kuze Casting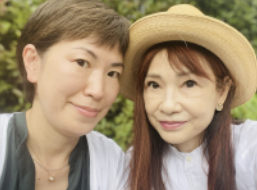 Casting director Rieko Kuze has worked as the casting assistant to cast Japanese actors for the Steven Spielberg movie "Empire of the Sun". Also, she has cast non-Japanese actors and interpreted for Japanese movies such as "The Burmese Harp" (directed by Kon Ichikawa, 1985) and "Hyoryu Kyoshitsu"(directed by Nobuhiko Obayashi, 1987). In 1989, Rieko founded Kuze Casting which set a new start for her. Since then, she has been active in TV commercial, print, show, promotional video, and voiceover castings. Kuze Casting is known for casting talent of diverse nationalities to meet the director's and client's needs.