We will inquire at any time about models / talents you like.
From this page, put a checkmark in the upper left of the image, regarding favorite models / talent
① Specify as "desired talent" and mail inquiries. ② Confirmation of "Composite" "Profile". ③ Release of "favorite". You can do.
Icon

Featured model / talent
New (registered within the last 3 months)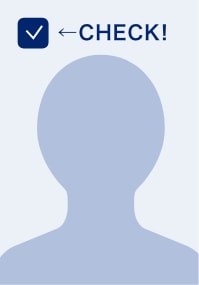 The only foreign foreign agent talent agency in seven sectors including foreigner model, narrator, talent, cultural person, actor, dancer
In the foreign narration department handling foreign narrators around the world, accurate narrator casting with a sense of security has been appreciated and the regular appearances of NHK related programs are 30 or more. Speaking of a foreigner's talent is a free wave. We will make full use of the industry-leading strong talent network and respond to clients' needs.