(Japanese) 山梨県身延町のインバウンドPR動画に外国人タレントのヤンニ・オルソンが出演!
山梨県身延町のインバウンドPR動画がリリースされました!
Free Wave専属外国人タレントのヤンニ・オルソンが身延の魅力を紹介します♪
見延は、アニメ「ゆるキャン△」の聖地でもあります!
宿坊や古民家宿などもあり、日本のココロを堪能できます。
パワースポットの久遠寺や、武田信玄の隠し湯だった下部温泉、富士山が一望できる本栖湖など、ぜひいちど足を運んでみては?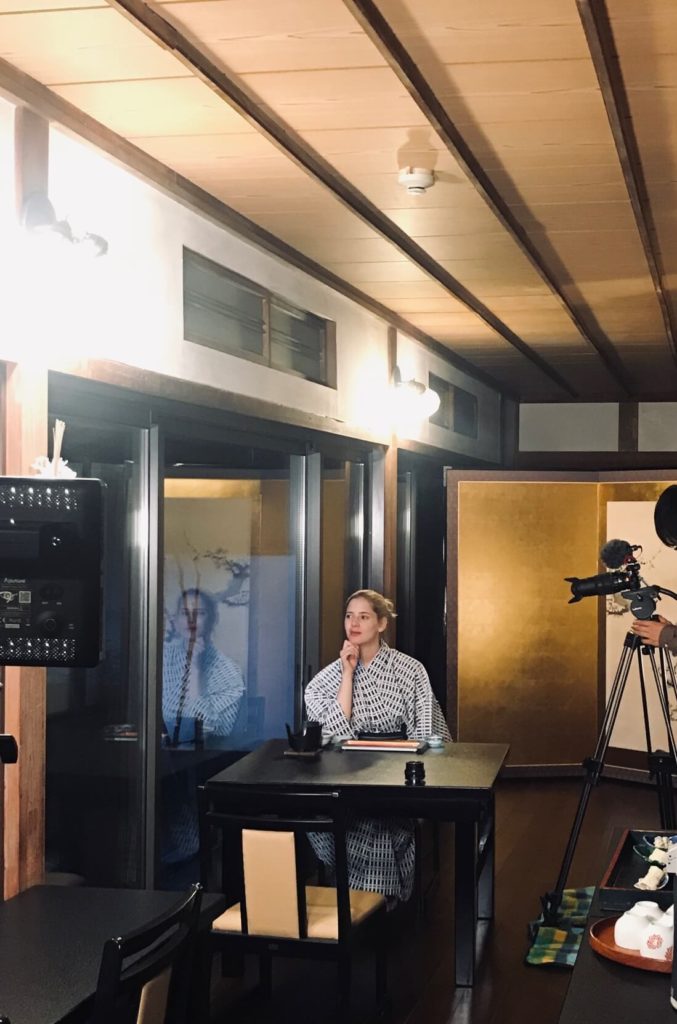 Free Wave helped casting for the Minobu (Yamanashi) Inbound PR Video!
Janni Olson is cast as a tourist introducing lots of spots!
Please come and visit here and try the Buddhist shugyo training experience!
身延町公式Youtube
出演外国人タレント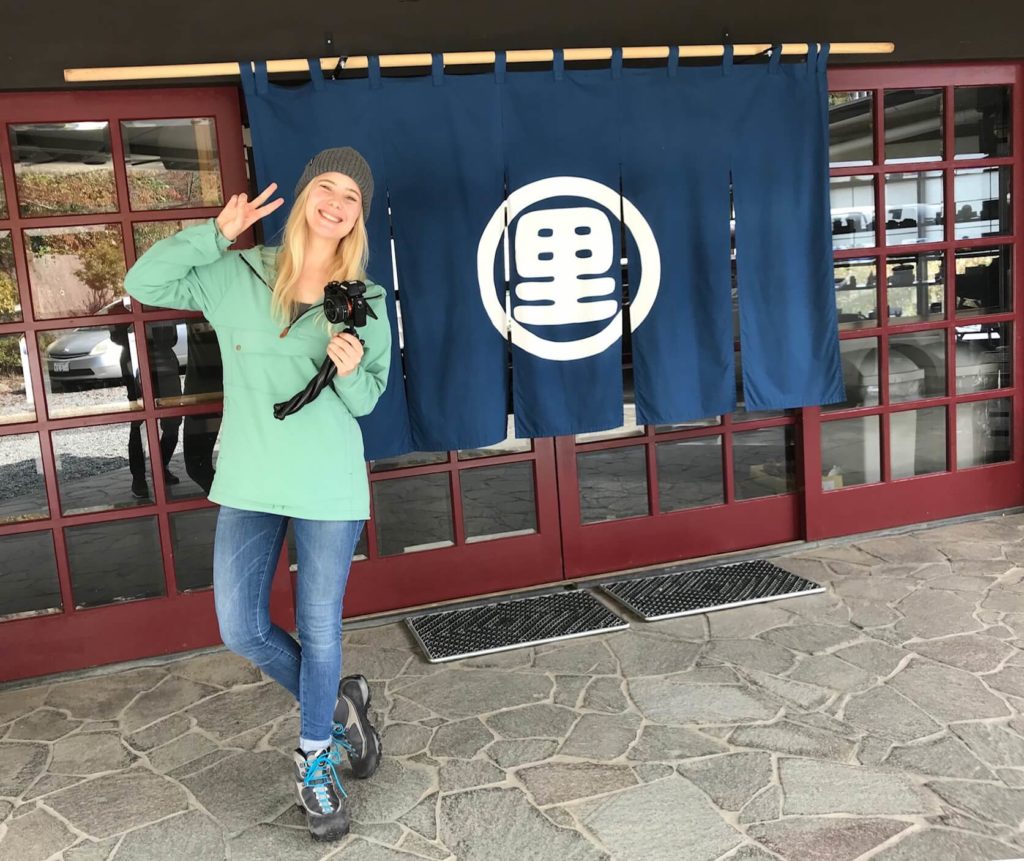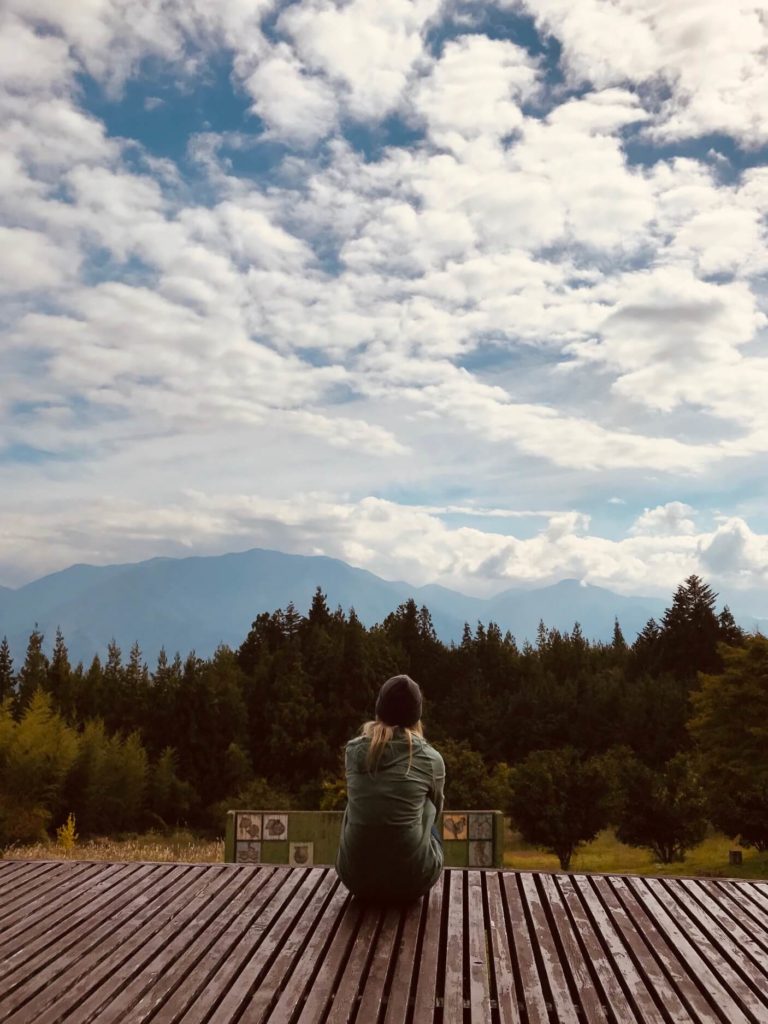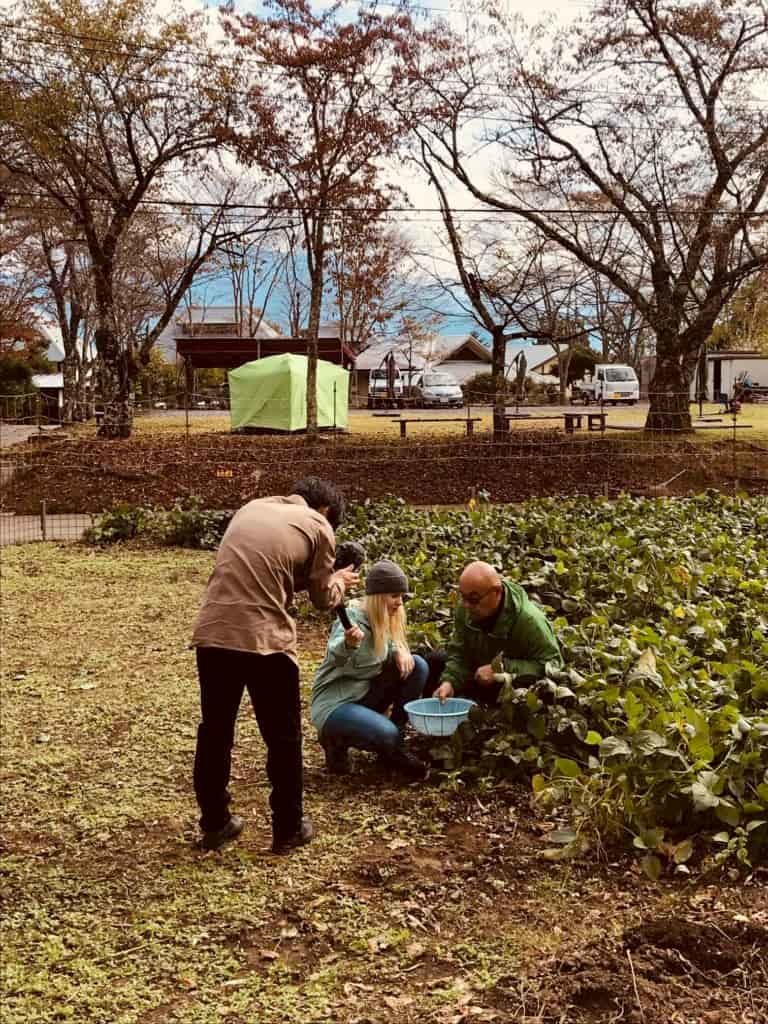 The professional agency which has every international model,
talent
Our narration division works with narrators from around the world, and our consistent record of booking high-grade narrators has been appreciated by the NHK. Our narrators appear on more than 30 NHK programs as regular cast members. For international talent, contact Free Wave. We respond to our clients' needs by fully utilizing our industry-leading network of global human resources.