Check out NTT CM's English Voice!
NTTグループ海外用CMの英語ナレーションをフリー・ウエイブ所属のアメリカ英語ナレーターが担当しました。
印象的なボイスが、耳だけではなくしっかりと心に残りますね!
これからも様々な作品のナレーションキャスティングに携われるような Next Value Partner(!?)を目指していきます!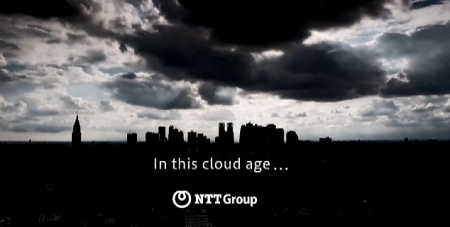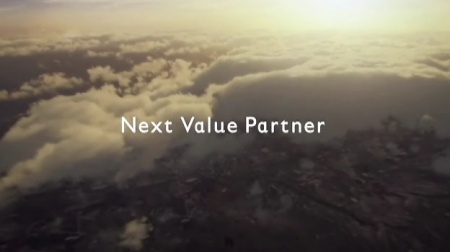 ナレーター部門担当:横畑
The professional agency which has every international model,
talent
Our narration division works with narrators from around the world, and our consistent record of booking high-grade narrators has been appreciated by the NHK. Our narrators appear on more than 30 NHK programs as regular cast members. For international talent, contact Free Wave. We respond to our clients' needs by fully utilizing our industry-leading network of global human resources.