日本テレビ『見破れ!!トリックハンター」恐怖のナイフ投げマジックに外国人美女ダンサー出演!
4 sexy dancers appeared in  Nihon TV's "Trick Hunter" with Japanese Talen t "Ken Shimura" on April 4th, It was amazing trick!! Dancers did excellent job!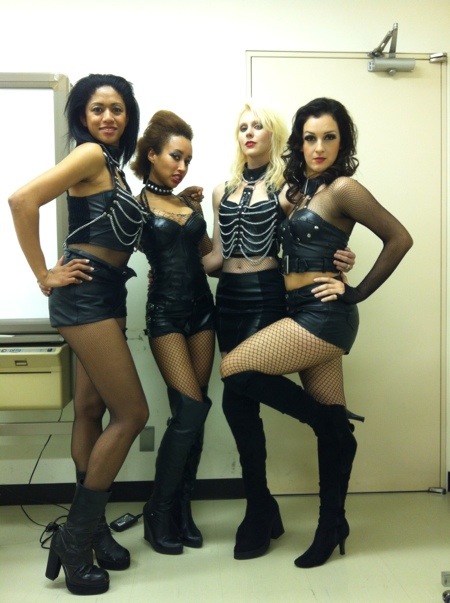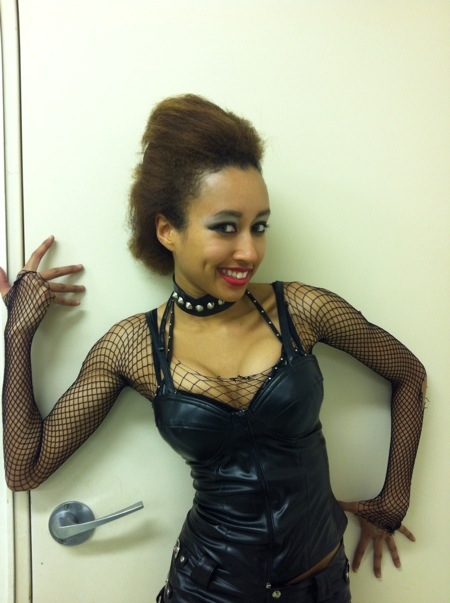 The professional agency which has every international model,
talent
Foreign model
Foreign narrator
Foreign talent
Foreign actor
Foreign influencer
Foreign dancer
Foreign musician
Our narration division works with narrators from around the world, and our consistent record of booking high-grade narrators has been appreciated by the NHK. Our narrators appear on more than 30 NHK programs as regular cast members. For international talent, contact Free Wave. We respond to our clients' needs by fully utilizing our industry-leading network of global human resources.