"How do you say toilet seat in Japanese?"
A simple but practical question like this has been made into a short movie and eventually a web series. An Amazon Prime series "The Benza" is exactly that.
Despite being a Japan-based production, its producer is an American born Christopher McCombs. He is primarily an actor/model based in Tokyo but he advanced into producing as he progressed his career in Japan.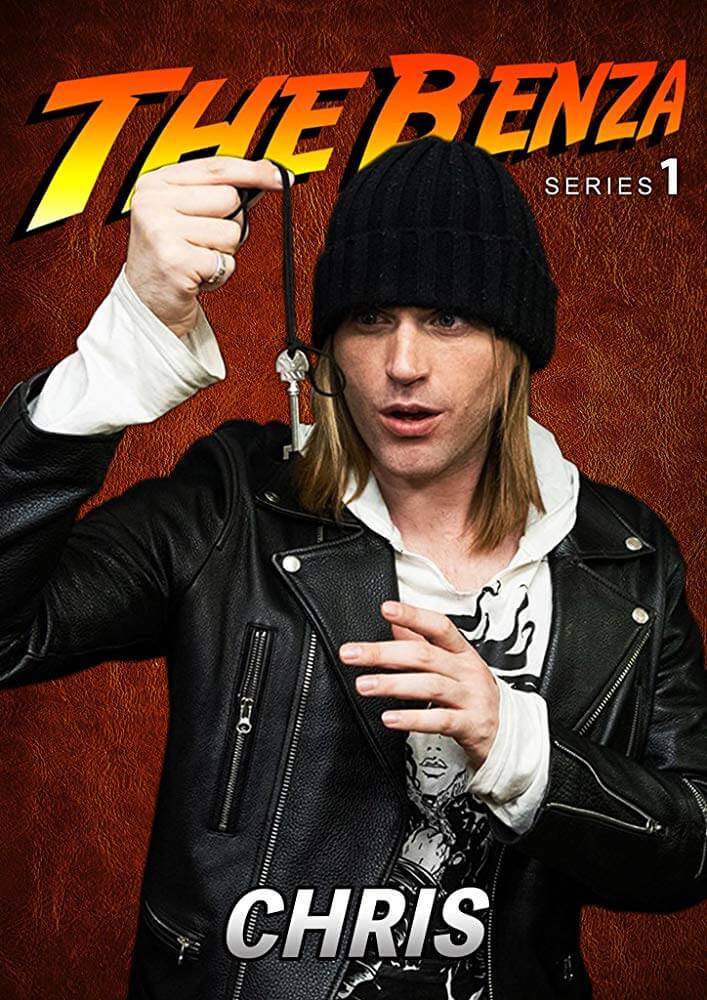 Christopher McCombs
Japan, as it may be well-known to not only those living there but also others, is a very homogeneous country in terms of ethnicity and culture and it poses difficulties to non-Japanese living there especially those that are involved in the entertainment industry such as Christopher himself. Foreign talents in Japan are under-represented, if not misrepresented in the Japanese entertainment industry, often restrained to play certain stereotypes.
Taking that into account, "The Benza" is an odd one out. Not only the cast is mainly made up of non-Japanese actors but they almost entirely speak Japanese all the way from the start to finish. It comes as a surprise to a lot of Japanese who often look very puzzled when they see foreigners talking in Japanese to each other.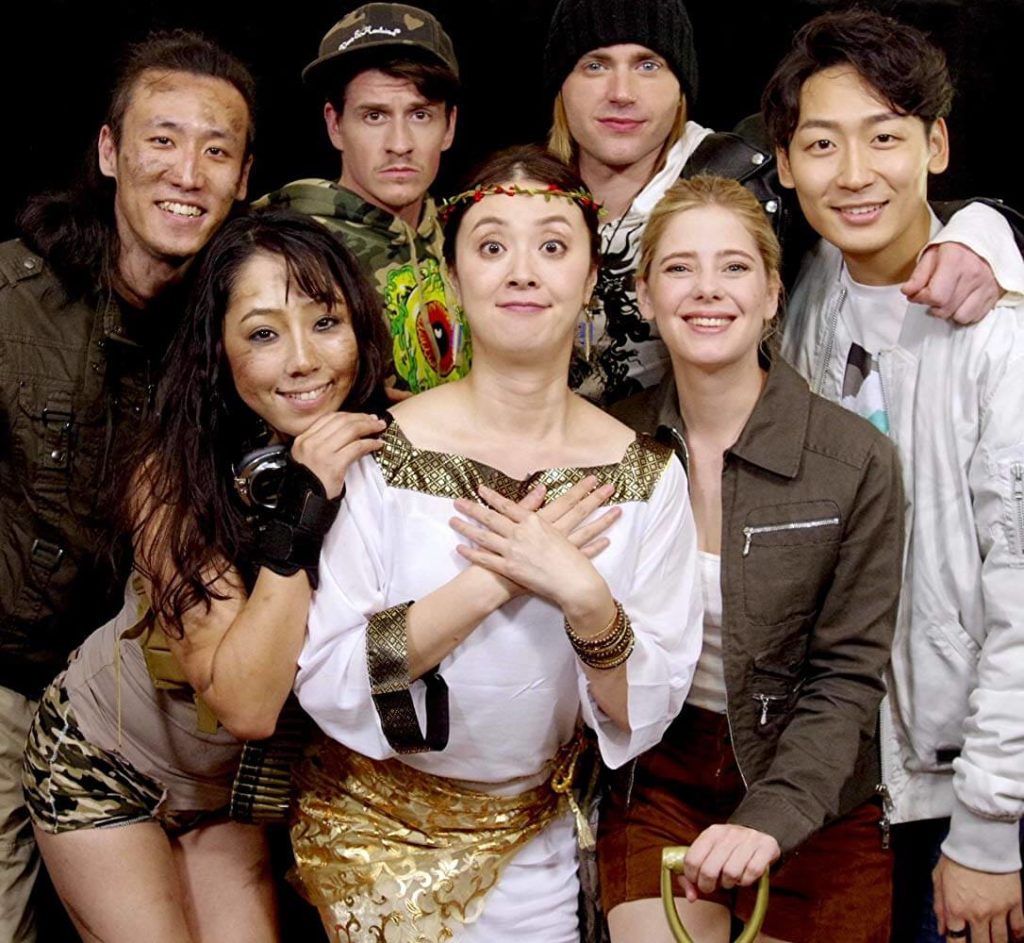 Overcoming this kind of perception Japanese people have towards foreigners in media was one of the reasons why Christopher decided to write and produce movies himself. Prior to "The Benza", he and his team Tokyo Cowboys have made a number of short films and won numerous awards at international festivals. But "The Benza" was an exceptional hit.
It was originally created as a short film although it included implications of a sequel with what was called a "fake trailer". It was immediately selected to screen at film festivals after completion in early 2018 and received awards from both local and international film festivals. Especially Seoul Webfest was a great success for them receiving two awards and nominated for numerous others which led them to make it into a series.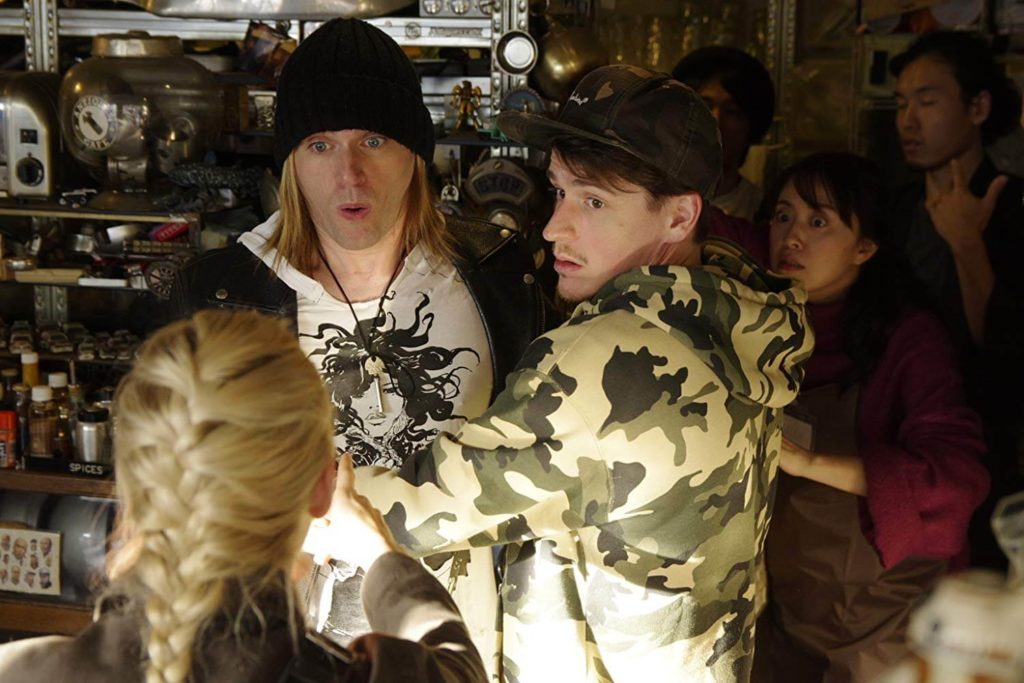 However, it faced a number of challenges, especially in finance. Tokyo Cowboys is a group of volunteers and most of the cast and crew are not paid. Nonetheless, producing six twenty-minute episodes is not cheap. They secured the budget by traditional means such as investors and sponsorship as well as revenue gained from their screening events but also cast members have made financial contributions out of their own pockets in order to get an opportunity to show what they are capable of which they really craved for. In the end, they managed to make more than 120 minutes of contents with 2 million yen (US$ 20,000) which is astonishing for a project at this scale.
The shooting took place from October to December of 2018 and it saw its first public screening in April 2019 which welcomed more than 120 guests. Further adding to their list of achievements, they have secured a deal with Amazon Prime and the series is now available for all Prime members to view in the US, the UK, and Japan.
At this moment, their goal is to build enough fans and attract enough fund to make Season 2 which, looking at the reviews it's getting, doesn't seem too far from reality at all.
"The Benza"
Chris and Kyle are two American men sharing an apartment in Tokyo. They lived in peace and happiness until the day their toilet seat broke. What happened to their toilet seat? How does one say 'toilet seat' in Japanese? Where do you buy a toilet seat in Japan? Join Chris and Kyle on their journey for answers in this hyper realistic comedic adventure, "The Benza."
Amazon Prime Video
Amazon Prime Video "The Benza"
Tokyo Cowboys
https://www.tokyo-cowboys.com/
(Writting:Masaya)