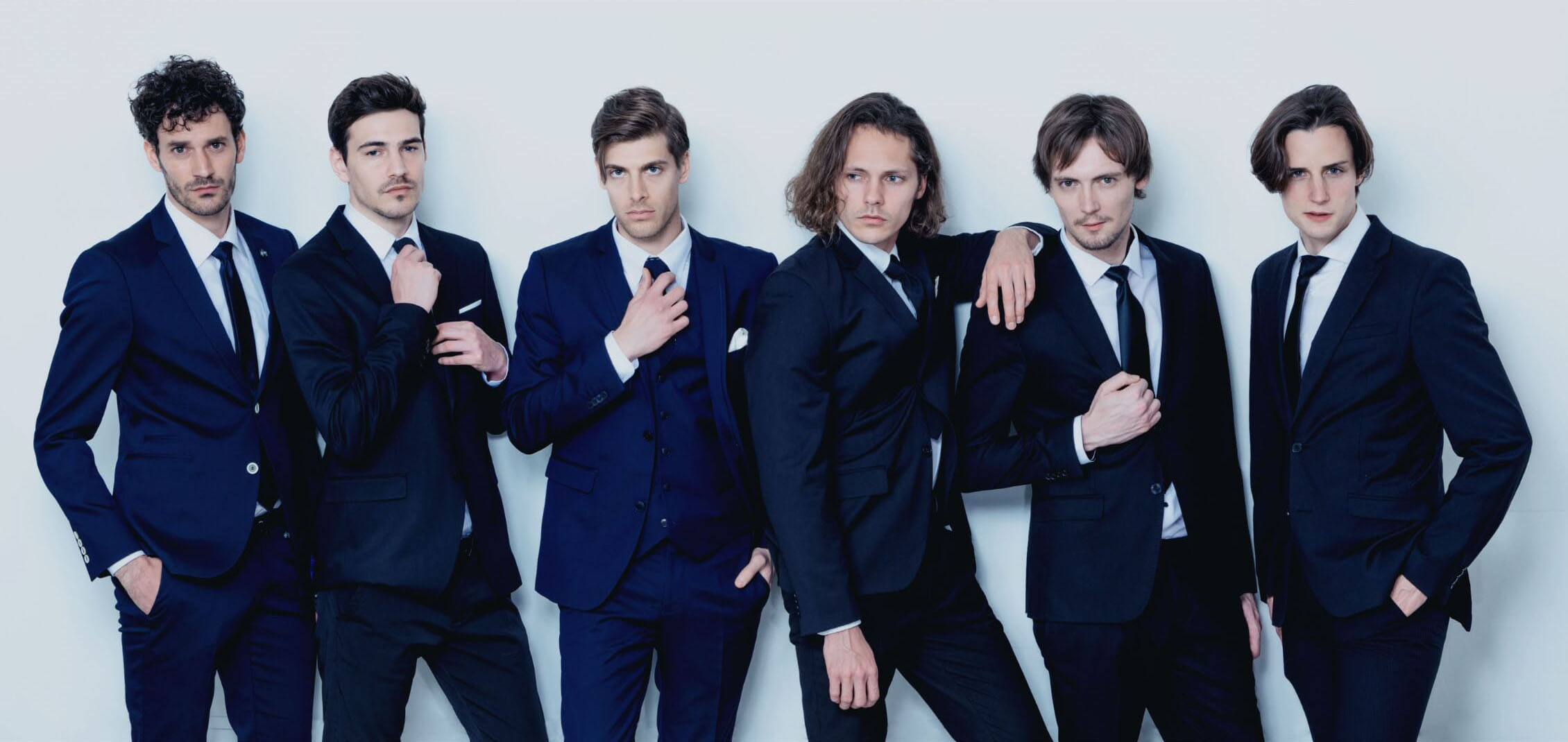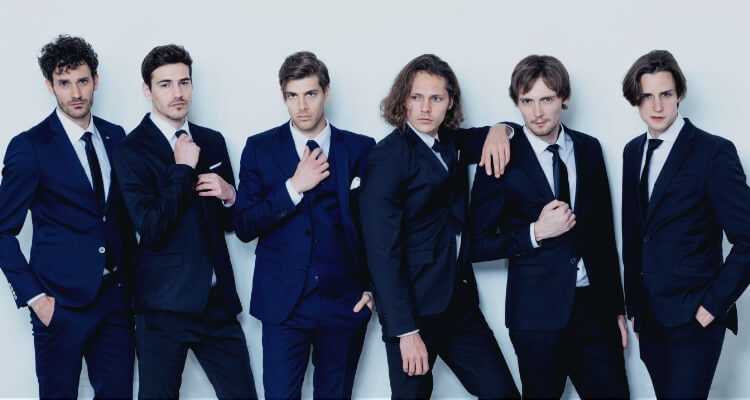 Do you know?
Free Wave "Unexpected" Strength of Foreign Event Model
For example, "looks × service spirit" for Japanese.
Even at the ultra luxury brand VIP event, banana's hit selling, at the end not only appearance but service spirit are important.
That is true because it is a foreign resident model in Japan who is sympathetic to Japanese culture.
"How can I contact you?" "What is the word?" "You are not innocent?"
It's okay. A long-established free wave started from event casting will dispel all your anxieties.
For example, sampling.
"Umimasu" Japanese is more familiar than imagined.
When spoken to, the customer also stops their feet and receives goods with a smile.
Moreover, if it is a handsome like the picture above, the gap effect is outstanding.
Of course, some Japanese models are fluent.
For example, SNS.
"Unusual feeling" is a thing many people yearn for.
Just like a handsome / beautiful woman or a unique model is there, "cool" and "funny" can produce a special "non-everyday feeling".
You may want to show it to everyone on SNS like Instagram or Facebook.
For example, Santa Claus.
Suddenly, there were 100 requests for Santa in 2017. By the time Christmas is over every year, we have come to the request of the following year.
Why is there not a Scandinavian country or other company asking for free waves?
That's because we are good at finding Santa in "Heartful Personality", we purchase "full-fledged professional costume" from abroad and seriously respond to the children's dreams .
Casting according to your request such as image, budget etc.

Even if you are new to appoint a model please do not worry.
Since its founding, experienced managers will provide solid support for the success of the event with experience and know-how that has been carrying out a lot of event production and casting.

Casting in a wide category of categories is possible

A young model for men and women, as well as a wide range of age groups and race models belongs from kids to seniors.
Not only handsome and beautiful women, but also casting such as super spirit SP and macho can be done. We propose the best casting according to the purpose of the event.

Events can be handled on a nationwide scale

Please also leave local events.
It is possible to send various foreign model from Tokyo to all over Japan.
Please do not hesitate to consult us about places and budget.
For those thinking about event, performance, entertainment etc.
Please leave from production promotion and establishment · anniversary events of companies, gorgeous entertainment · excitement production for parties such as group party such as year-end party and New Year's party. We will cast models, talents, singers, dancers and performers according to your request and budget, and we will make a plan proposal.
The one and only foreign talent agency maintaing seven divisions: models, narrators, entertainers, cultural figures, actors, and dancers.
Our narration division works with narrators from around the world, and our consistent record of booking high-grade narrators has been appreciated by the NHK. Our narrators appear on more than 30 NHK programs as regular cast members. For international talent, contact Free Wave. We respond to our clients' needs by fully utilizing our industry-leading network of global human resources.