We will inquire at any time about models / talents you like.
From this page, put a checkmark in the upper left of the image, regarding favorite models / talent
① Specify as "desired talent" and mail inquiries. ② Confirmation of "Composite" "Profile". ③ Release of "favorite". You can do.
Icon

Featured model / talent
New (registered within the last 3 months)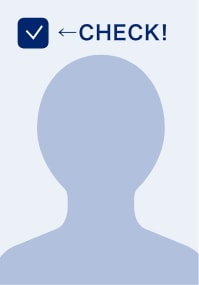 The one and only foreign talent agency maintaing seven divisions: models, narrators, entertainers, cultural figures, actors, and dancers.
Our narration division works with narrators from around the world, and our consistent record of booking high-grade narrators has been appreciated by the NHK. Our narrators appear on more than 30 NHK programs as regular cast members. For international talent, contact Free Wave. We respond to our clients' needs by fully utilizing our industry-leading network of global human resources.