(Japanese) ゲスの極み乙女。のNEWアルバムの初回限定版ジャケットに、外国人モデルのリオ・Sとハリー・Nが出演!
8月29日に発売されたゲスの極み乙女。のニューアルバム『好きなら問わない』の初回限定盤のジャケットに、弊社所属の外国人モデルのリオ・Sとハリー・Nが出演しました!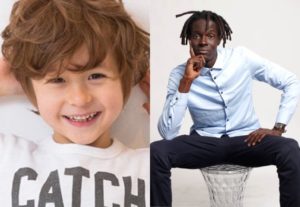 ジャケットには他にもたくさんの人物が登場しています。
リオとハリーがどこにいるのか、CDを手に取ったら探してみてくださいね♪
【出演外国人モデル】
【公式サイト】
The only foreign foreign agent talent agency in seven sectors including foreigner model, narrator, talent, cultural person, actor, dancer
In the foreign narration department handling foreign narrators around the world, accurate narrator casting with a sense of security has been appreciated and the regular appearances of NHK related programs are 30 or more. Speaking of a foreigner's talent is a free wave. We will make full use of the industry-leading strong talent network and respond to clients' needs.