How to be Better: Free Wave's First Model Training Session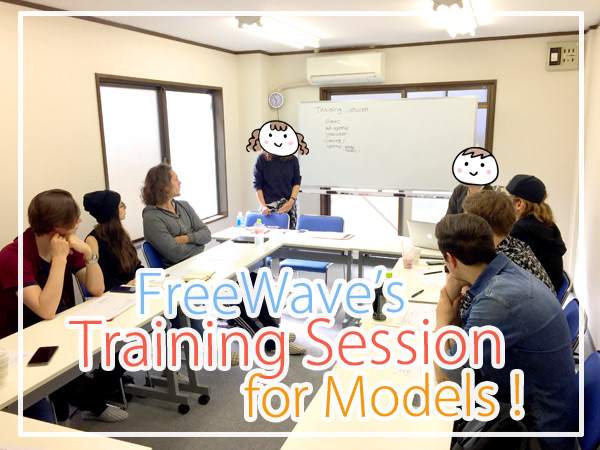 We had the first training session with our exclusive and semi-exclusive models.
We have talked to the models on individual basis but this is our first time everyone got together in one place.
Lately, we have more and more models on board with us with our newly established contract model department.
While they are experienced professionals, we thought it would be a good idea to set an opportunity to learn some important tips in order to be successful in the Japanese industry.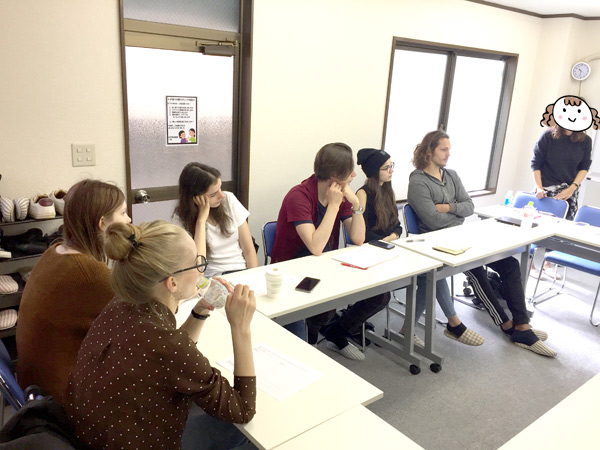 The main topics of the day are;
Important Habits
Frequent contact, how to promote yourself, on-set behavior, points to improve
Personal Life
Social media, body control, networking
How To Be Professional
How do you promote yourself better as a model?
We have had a lot of people with a lot of different backgrounds and they helped add to the group from their own standpoints.
We've had questions from the models in practical settings.
Also, we have heard questions from the models about what they want from the agency.
We are planning to have more sessions like this in the future.
Furthermore, we have launched Model Bible where we share some of our know-hows obtained through more than 27 year experience.
We aspire to become the best we can be to both models and our clients.
The only foreign foreign agent talent agency in seven sectors including foreigner model, narrator, talent, cultural person, actor, dancer
In the foreign narration department handling foreign narrators around the world, accurate narrator casting with a sense of security has been appreciated and the regular appearances of NHK related programs are 30 or more. Speaking of a foreigner's talent is a free wave. We will make full use of the industry-leading strong talent network and respond to clients' needs.